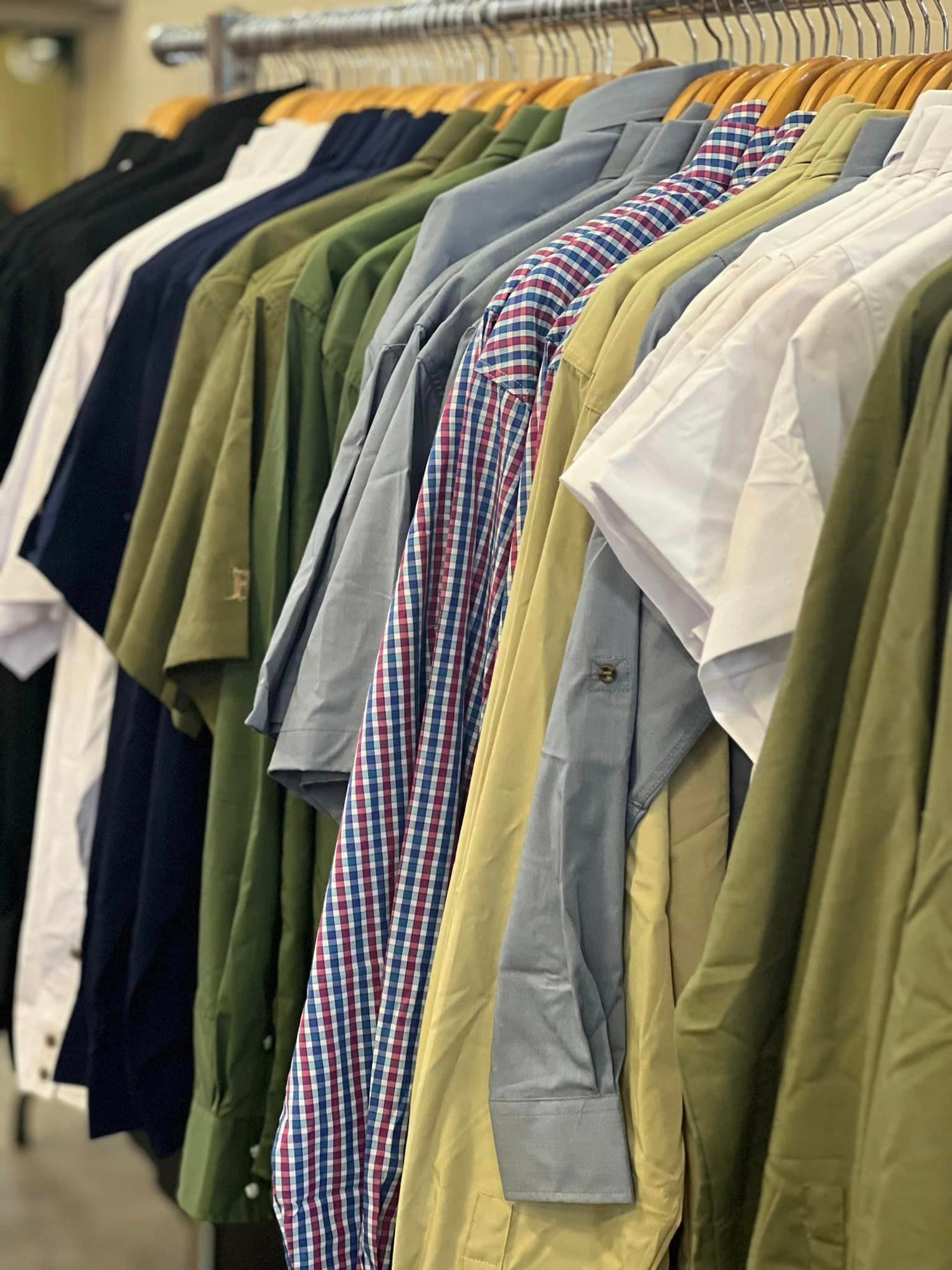 New Pearl Snaps
Our best selling apparel item. Quick-drying, UPF 50+, moisture wicking, and machine washable!
SHOP NOW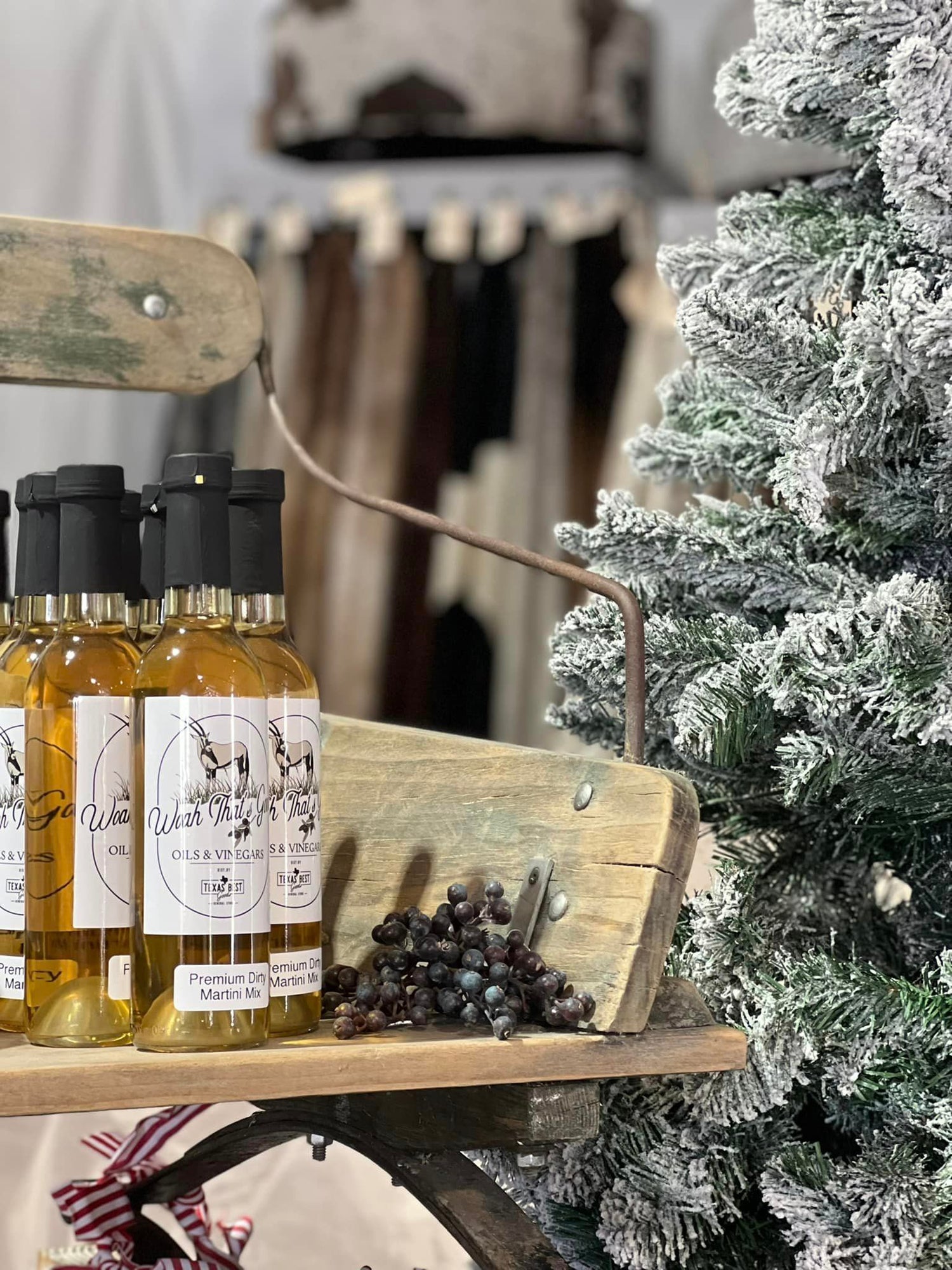 Markets
We would love to see you in person at one of the many markets we pop-up at. Stop by, say hi, and sample some Woah, That's Good!
UPCOMING EVENTS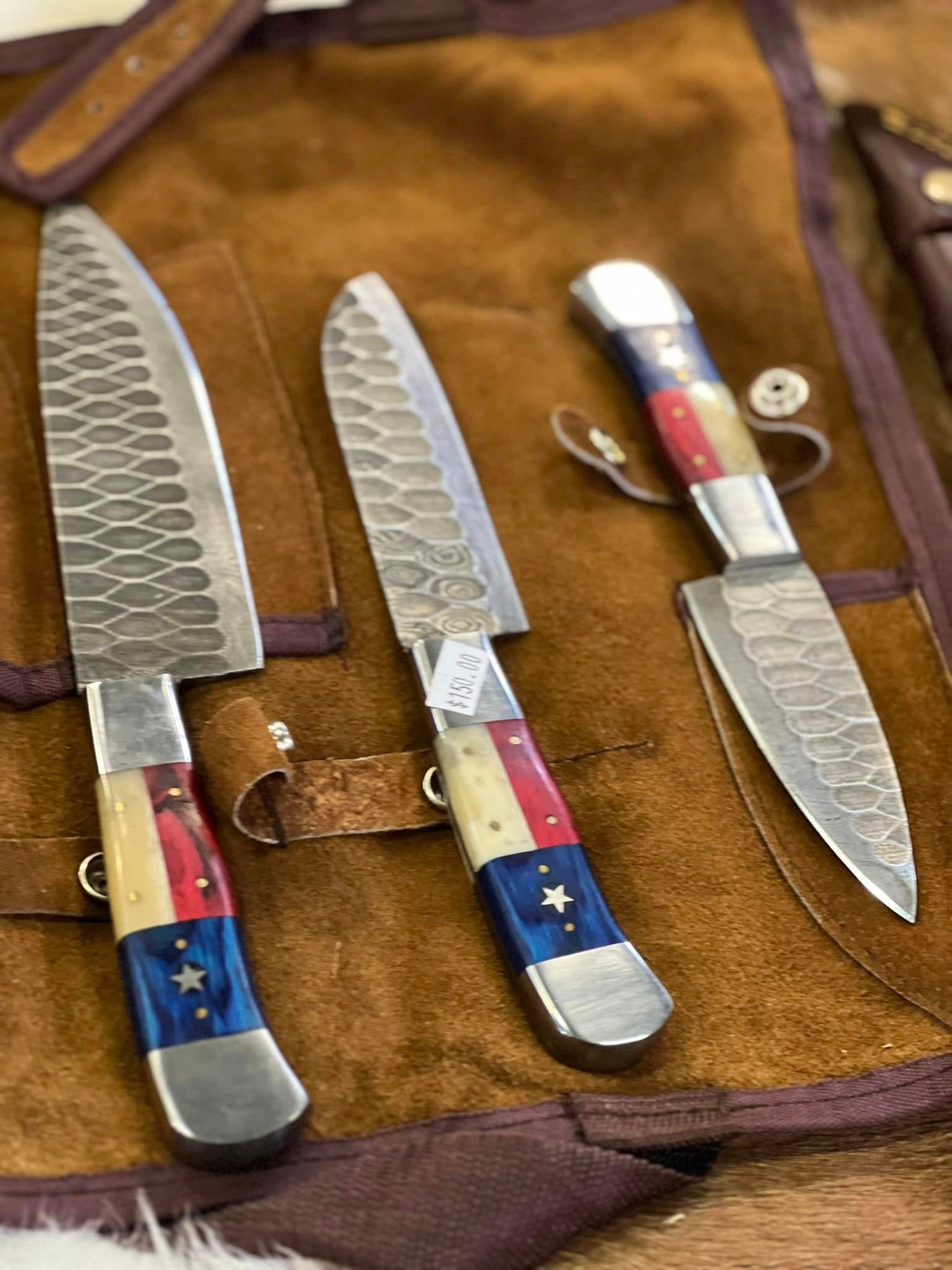 Unique Gifts
Our knives are currently not offered online since each one is unique! Shoot us an email and we would be happy to send over our current selection and pricing.
CONTACT US
A modern take on your favorite general store.
Quality

You care about what kind of products go into your home - so do we. We are proud to offer all-natural products. No over-processed junk over here!

Variety

We try our best to offer a little something for everyone! Need some suggestions based on your taste or pantry needs? Drop us a line!

Customer Service

We want your experience with Texas Best Goods to be a great one. We treat our customers the way that we wish other businesses would!

Family

We are a small family owned and operated business, and we see all our customers as a piece of that. Come out to one of our markets and join the family!